South Coast Generator Depot
The Power Electrics South Coast Generator Depot is located in Eastleigh, near Southampton. The Southampton based team offer generator hire, parts and service to customers across the South Coast. Explore the generator case study library and discover projects similar to yours, whether you require a generator for an event in Southampton, a construction project in Portsmouth, or a manufacturing service in Bournemouth.
Meet the South Coast team
Here are a few members of the South Coast Generator Depot team: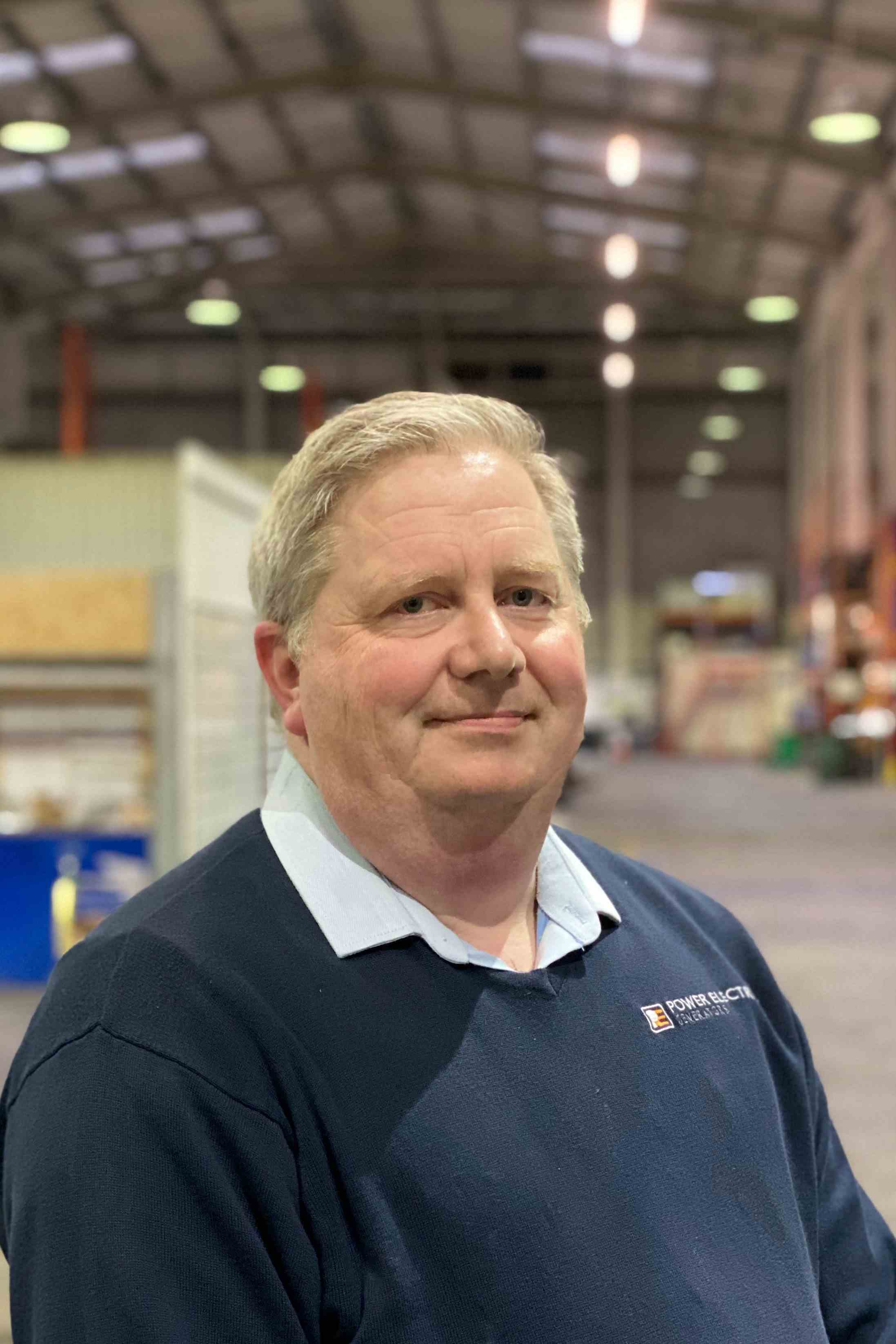 Depot Manager
Andy Wakefield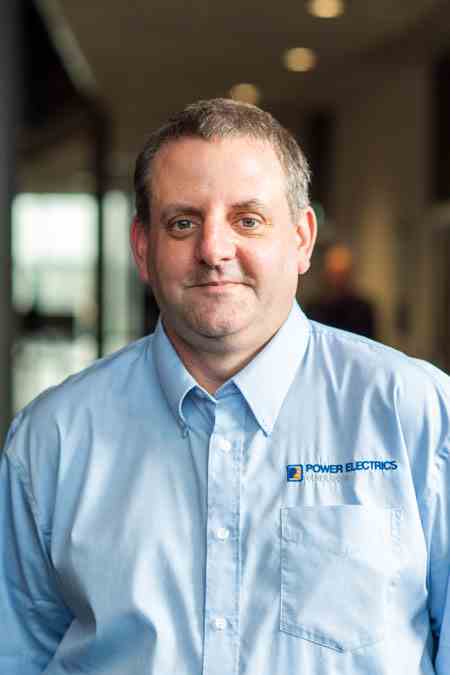 Rental Projects & Solutions Manager
Robin Mason
How To Find The Depot
Goodwood Road,
Eastleigh,
S050 4NT
Power Electrics' South Coast Depot can be reached by the following methods:
Car (From the M3)
From the The M3 exit at junction 13 onto the A335 towards Easleigh. Take the first left onto Woodside Ave and at the roundabout the first exit will take you onto Goodwood Road. The Power Electrics depot is located at Unit 6 near the end of Goodwood Road.
Rail
The closest station to Power Electrics South Coast Depot is Eastleigh station and is located 1.5 miles away.
Air
The closest airport is Southampton Airport, located 3 miles from the Depot.