Power Electrics is proud to add another depot to its National Depot Network in the UK - based in Milton Keynes; the depot will cover the South East of the UK and London. The move follows closely behind the company's acquisition of PE Generators in late 2019, which saw Power Electrics' fleet, infrastructure, skill-set and people increase significantly.
With the increased capacity and best-in-class facilities, we're able to continue to support our customer base, provide market-leading service and develop new and existing relationships. As with all Power Electrics facilities, the South East depot has achieved Health & Safety, Quality and Environmental certifications ISO 14001, ISO9001 and ISO 45001 respectively.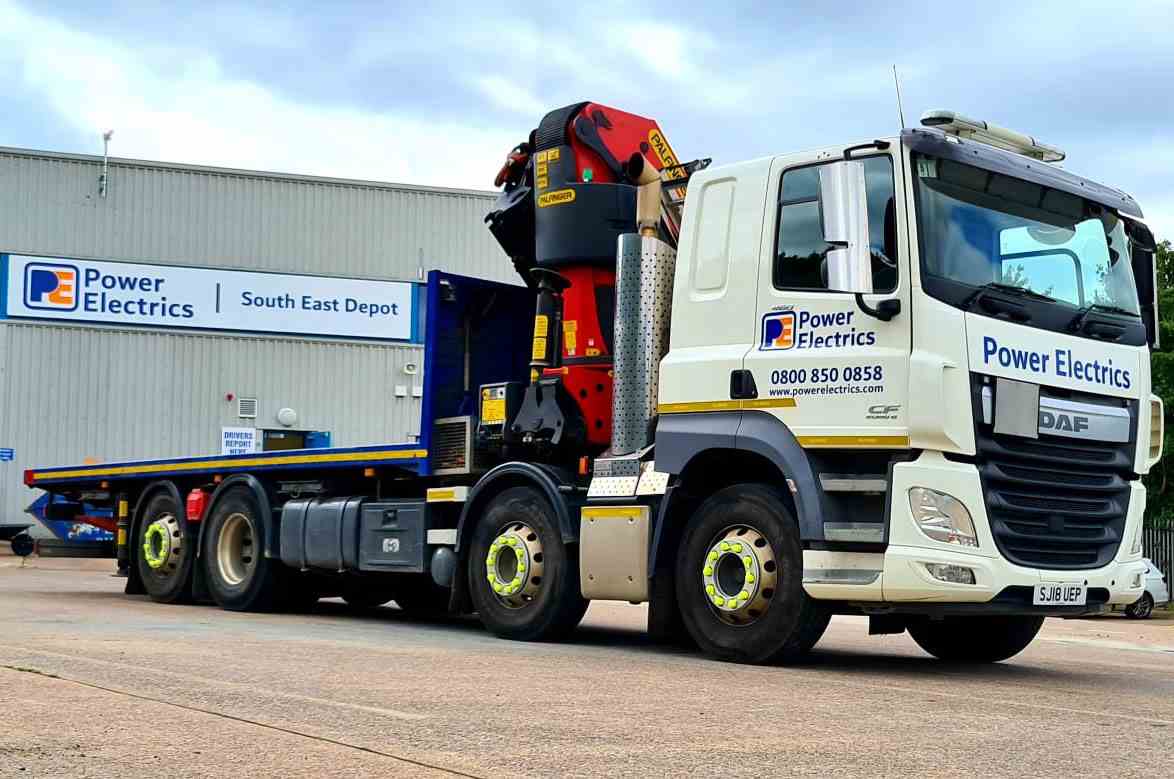 South East Depot details:
Address: Power Electrics, Fingle Drive, Stonebridge, Milton Keynes, MK13 0AY
Size: 1.5 acres, 10,000 square-foot building
Features:


Offices
PDI area
Workshop
Fuel management facilities
Large yard for fleet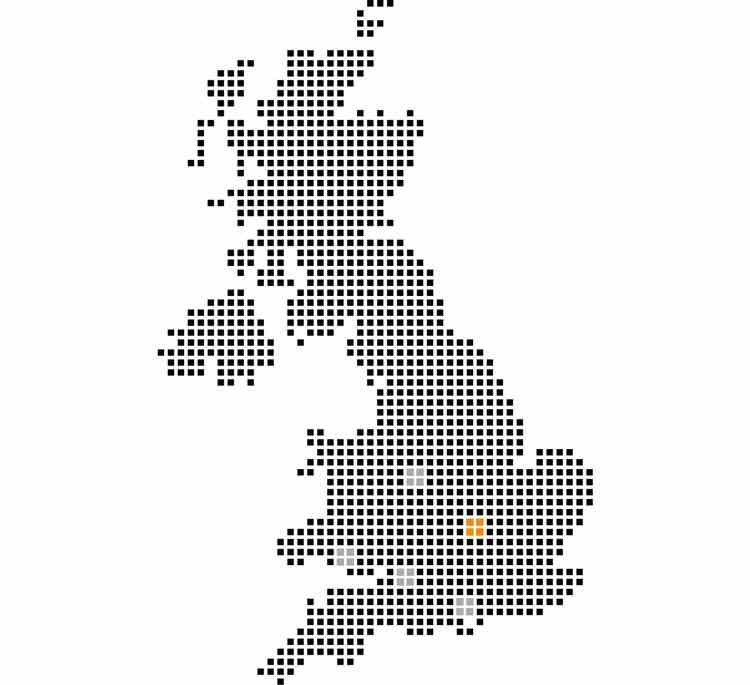 Where is the South East depot?
As mentioned above, you'll find Power Electrics' South East Depot on Fingle Drive, Stonebridge, Milton Keynes, MK13 0AY
We've highlighted the depot on the map in orange, and also the locations of our other four depots; the Midlands, South Coast, South Wales and the South West Headquarters.
What Does it Mean For Me?
Our UK coverage is now even stronger
Service level improvement
More value
We'll be able to improve delivery and response times to the east of the UK
Even better support with an increase in specialist and skilled staff
Meet the Team
Here are some of the key members of staff working at the South East Depot.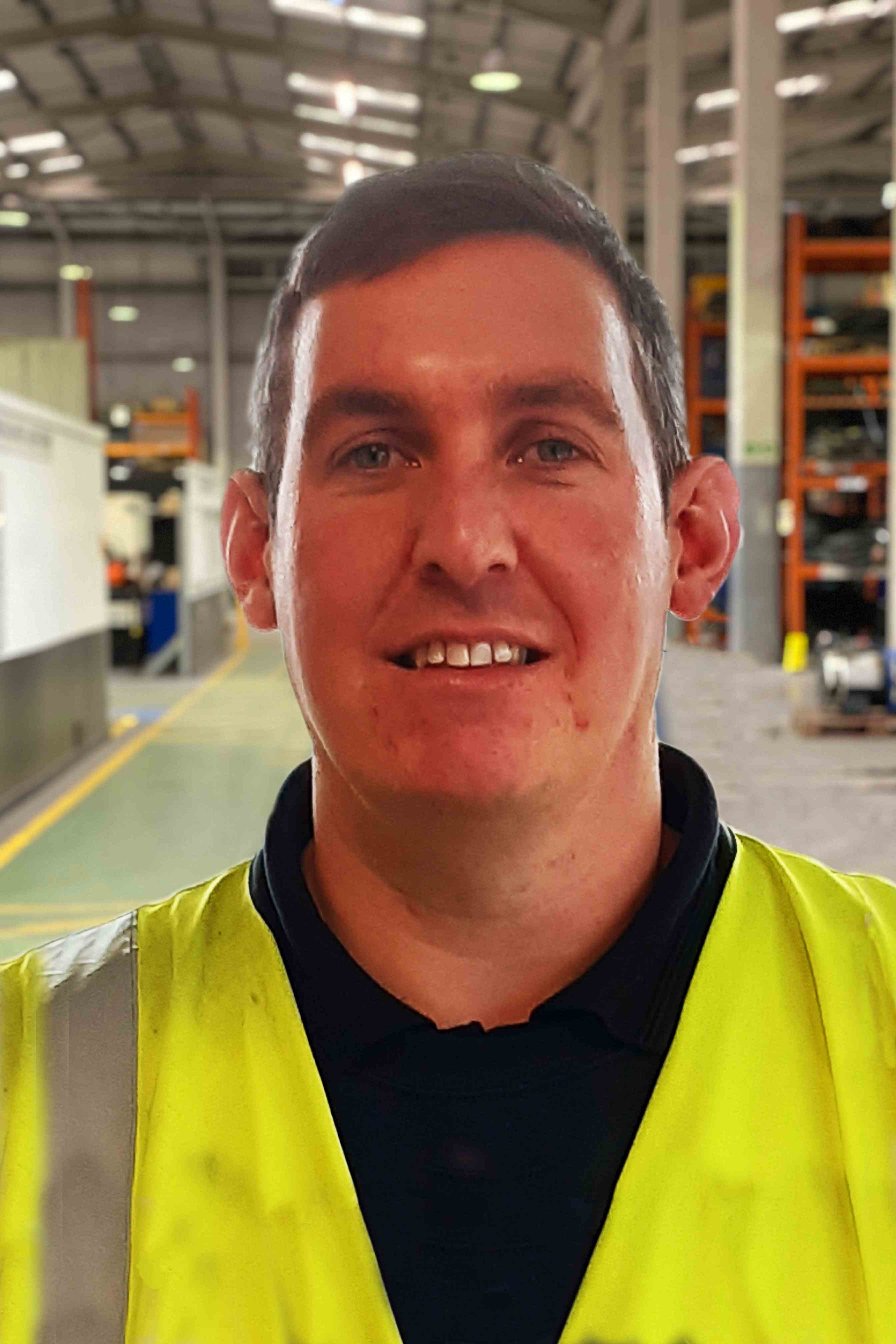 Depot Manager
Joe O'Neill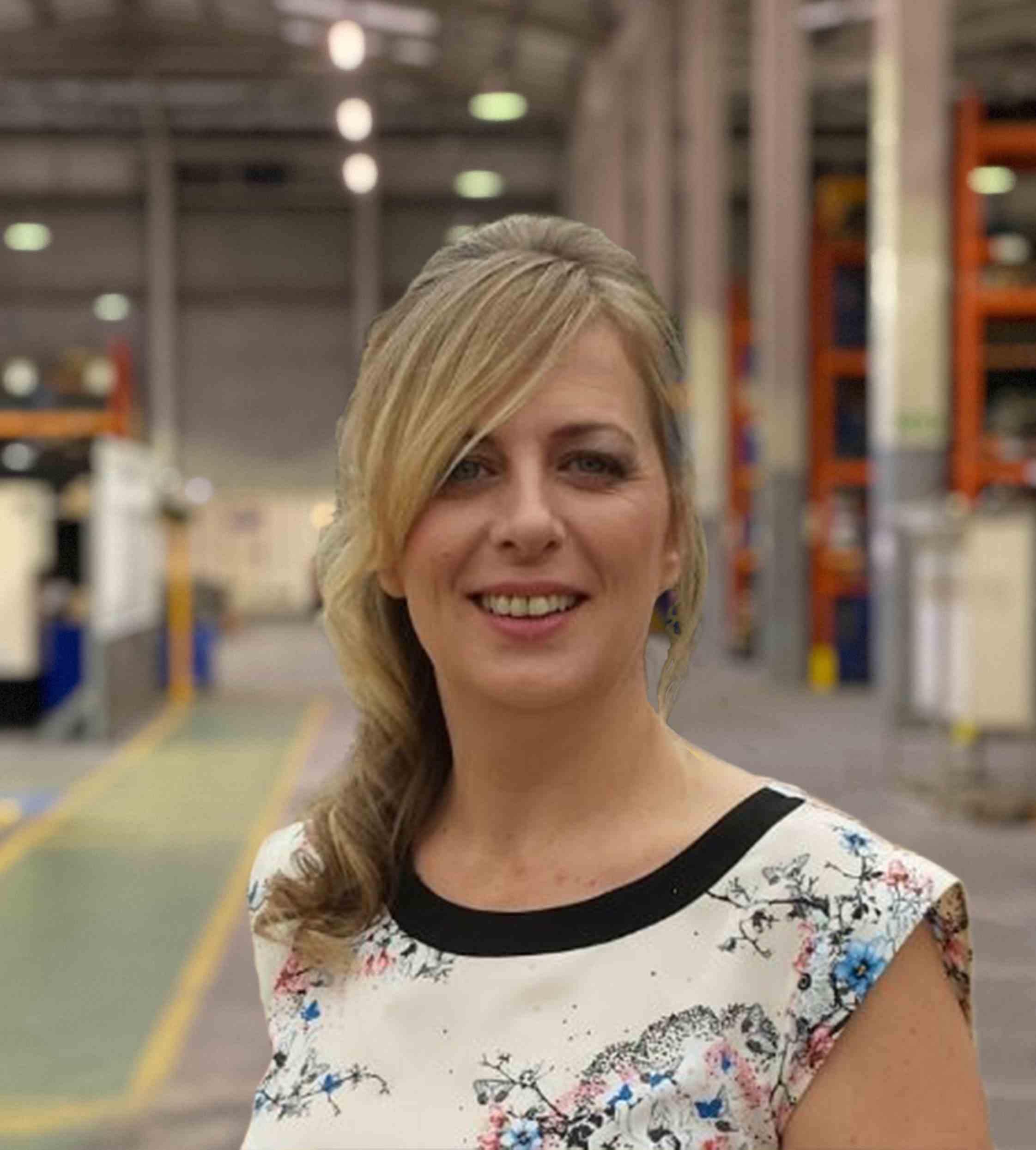 Assistant Depot Manager
Anna Wyatt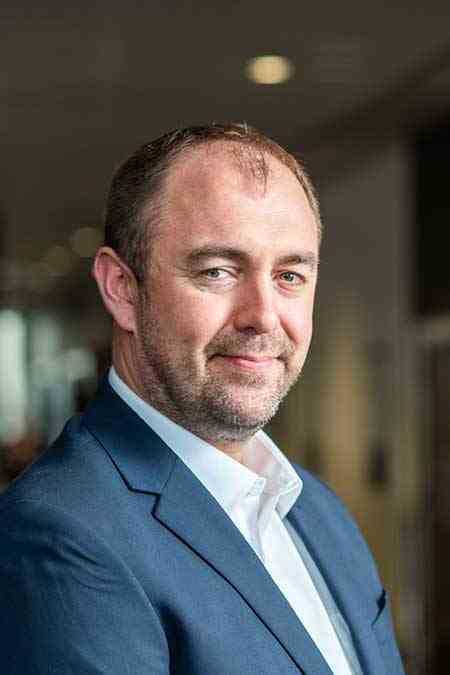 Business Development Manager
Carl White
South East Case Studies
Here are a few case studies from projects we have been a part of in the South East and in London.