28 Nov
GenTech2019 Reminder
In November 2020, the GenTech team were planning on bringing the conference back for another year, bringing the same fascinating talks, seminars and networking as last year. As a close sponsor with speakers at the conference, Power Electrics was excited to get involved again. However, much like everyone, we didn't expect a global pandemic to occur.
The team considered having GenTech2020 as a virtual event, but that would mean losing some of the best parts of the conference – face-to-face networking, great food and drink… oh and a big plane! As such, it was decided not to host an event this year. Although the conference won't be happening this year, we would like to remind you of the fantastic time we had at GenTech2019.
1st Keynote
The conference started at around noon with registration and lunch, a chance for a quick chat over food before Brian Holland, Business Development Director at Power Electrics, took the stage to kick off the conference. Brian gave a little background on the event; explaining why GenTech was started and what the event was designed to achieve. He then passed the mic onto Dr Clare Holman for the first keynote on Air Quality Policy – Where is it going? Clare has worked on air quality management for over 35 years, with experience in developing emissions inventories, emission control, ambient monitoring, dispersion modelling, cost-benefit and cost-effective analysis and policy development – advising governments in Europe, Asia and Africa. As you can imagine with such incredible experience and knowledge, the first keynote had everyone furiously writing notes and asking questions.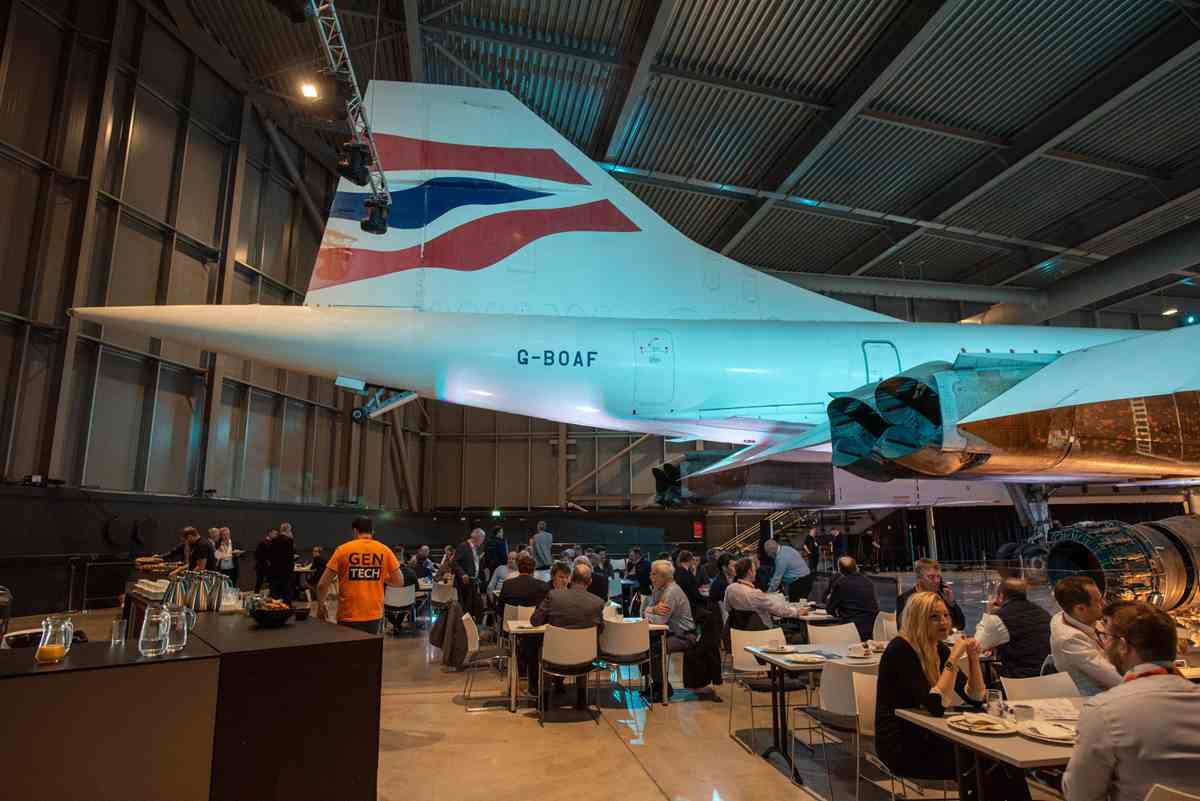 The Seminars
Next on the agenda were the two sets of workshops – the first set included the topics: "The Importance of Generator Sizing", "Utilising Hybrid Technology with Generators" and "The Medium Combustion Plant Directive & Abatement".
After 30 minutes, it was time for the next set of seminars, this time on the topics: "The Impact of G59 to G99", "Reducing Emissions with Bio-Fuel" and "The Rise of Clean Air Zones".
To get a better understanding of how these seminars were arranged and who presented in each workshop, you can find the full agenda here.
2nd Keynote
A quick tea and coffee break to refresh everyone and then we were back in the main theatre for the final keynote from Dr Chadden Hunter, discussing the Secrets of Planet Earth 2. Chadden is a documentary Producer and Director, working on some of the best-known natural history series of recent times, including Planet Earth and Frozen Planet. His presentation revealed the huge challenges of making these spectacular series that combine detailed planning, technical excellence, personal risk and a whole lot of patience.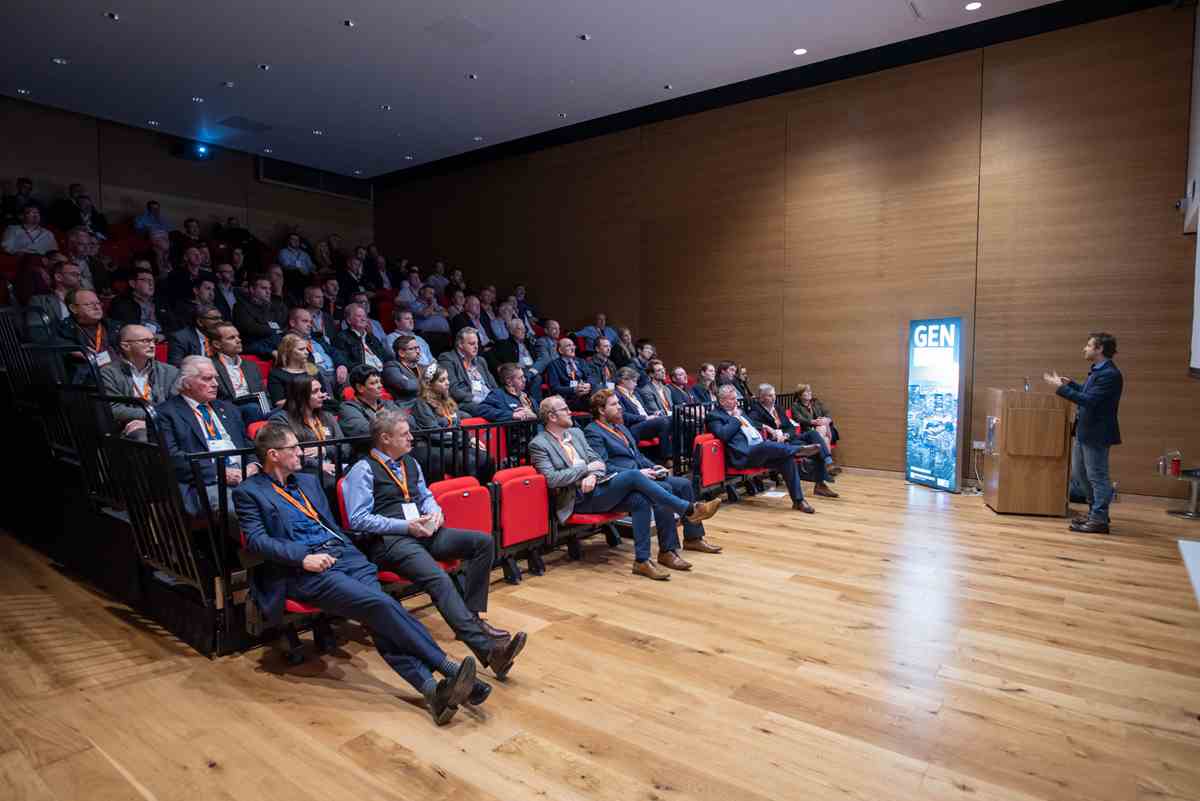 After a genuinely unforgettable keynote from Chadden, it was time for a well-deserved drink. Not many conferences can say they ended with networking and drinks alongside the last Concorde to ever fly, but GenTech can.
Were there any topics that weren't covered last year that you would like to be included in GenTech2021? Let us know using the poll here.
Liked this? You might like these blogs...