A requirement that enables the monitoring of network operational activities through remote devices referred to as monitors or probes, remote monitoring is unsurprisingly becoming increasingly popular. It assists network administrators with efficient network infrastructure control and management. Remote monitoring and control systems are designed to monitor and control large or complex facilities e.g. factories, power plants, network operations centres, airports, and spacecraft.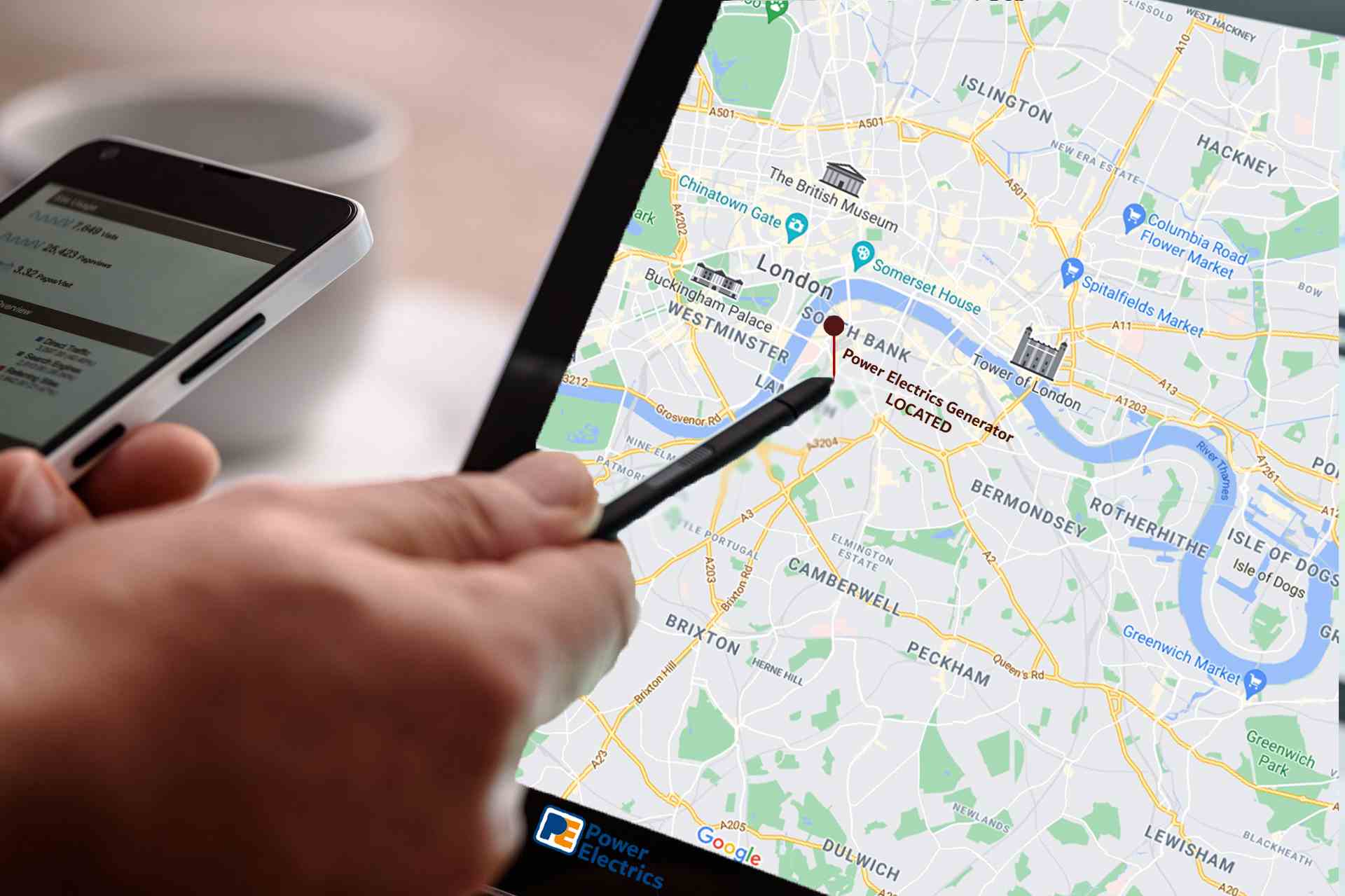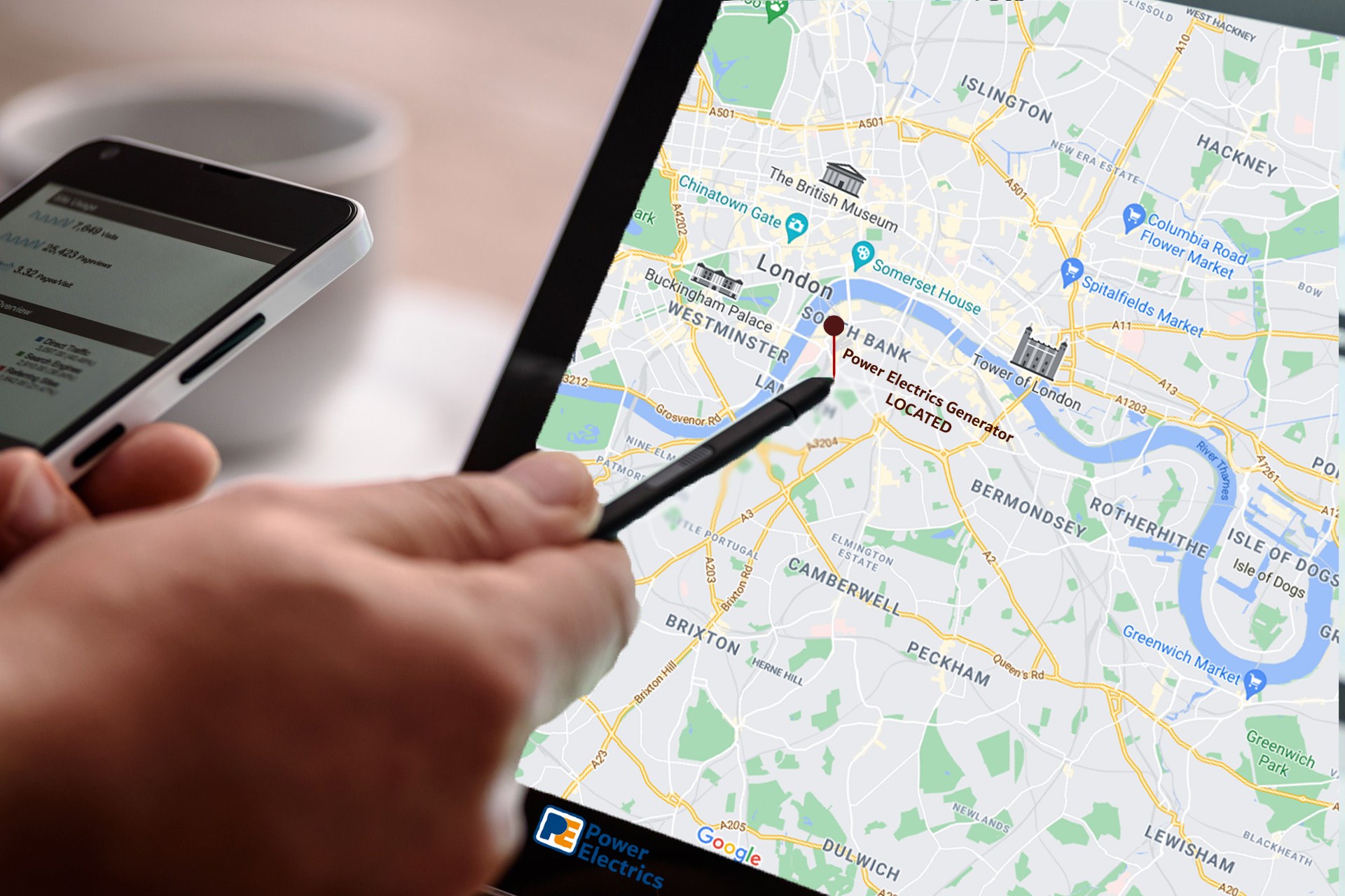 Why Should I Use Remote Monitoring? 
Installing remote monitoring software on your emergency generator provides an insight into the health of your system. Remote monitoring enables reports or alarms to be made for issues concerning the running of a generator such as low fuel, main power failure, and so on. When we receive emergency calls regarding a generator-related failure, most of the time, the problem presented was one that could have been avoided had we known prior through remote monitoring.
Whilst Power Electrics are always available to help solve any problems your generator may come up against, we highly stress the importance of prevention and the advantages it can have for you. Remote monitoring allows for early diagnosis, enabling potential problems to be identified before they have a chance to become a serious issue.
How Does Remote Monitoring Work? 
Remote monitoring is particularly beneficial for standby generators as along with continual monitoring it also enables a weekly/monthly exercise test to be carried out. This allows the generator to check itself mechanically and electrically to ensure it's ready (and safe) to run in the event of a power outage. If any issues are detected, it will shut off – often referred to as a fault. The generator won't try to start until this fault has been addressed and resolved, ensuring safety to both you and your facility.
Basic generator functions that can be easily monitored through remote monitoring are the following:
Engine oil pressure
Engine coolant temperature
Engine RPM (Revolutions per Minute)
Generator voltage
Generator amperage
Compartment louver position and control (dependant on hardware manufacturer)
Compartment fuel level of base and main tanks; leak detection in and around the generator & tank temperature
Cranking battery voltage, ambient temperature, and live status of all monitored generator signals are also displayed on the monitor.
Remote monitoring units are typically the size of a credit card with either a cradle for wall or desk installation or magnetic backing. The convenient sizing allows you to monitor the working state of your generator during times of need e.g. stormy weather and allows you to spot any needed repairs before they become costly.
What Are The Benefits of Remote Monitoring? 
As you can imagine, there are several benefits to remote generator monitoring, the biggest one being the ability to monitor your generator. Using remote monitoring prevents any nasty surprises such as an unexpected power outage whilst you're away from your facility. The easy to use and access feature means there's no need for you to worry about the weather when you can carry out tests through the monitoring system, such as;
Complete engine test
Complete transfer switch test
Monitor the readiness status
Check for system error and correct them
Change the exercise time, date, and time
Check your generator history to ensure scheduled exercise was on time
The monitor also provides indicator lights and audible cues for when your generator needs care. The Generator Remote System monitors elements such as voltage, frequency, oil and water temperature, battery condition, emergency stop, and fuel levels. Most systems will notify you via email and text if or when the status of your generator changes.
There are many different Remote Monitoring and Control Systems available for Generators, Power Electrics can advise and guide what would be the best solution for your application such as this.
Liked this? Have a read of our similar blogs