21 Aug
What you need to know about Clean Air Zones
Clean Air Zones (CAZ) have begun to be introduced to numerous areas in the UK where targeted action is needed to improve air quality. These can vary from single roads to parts of a city, including areas where vehicles can, in some cases, be charged or even fined for entering.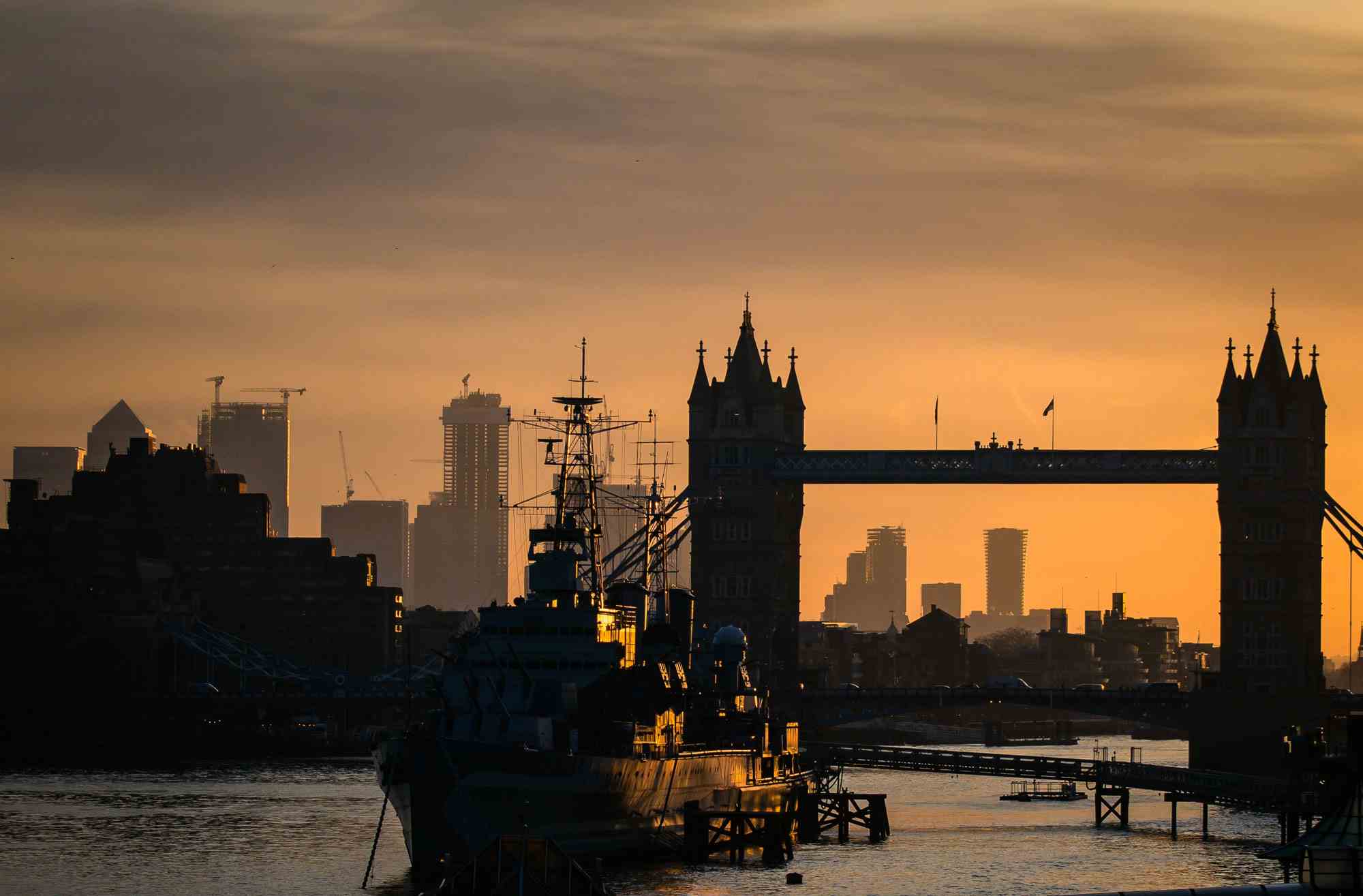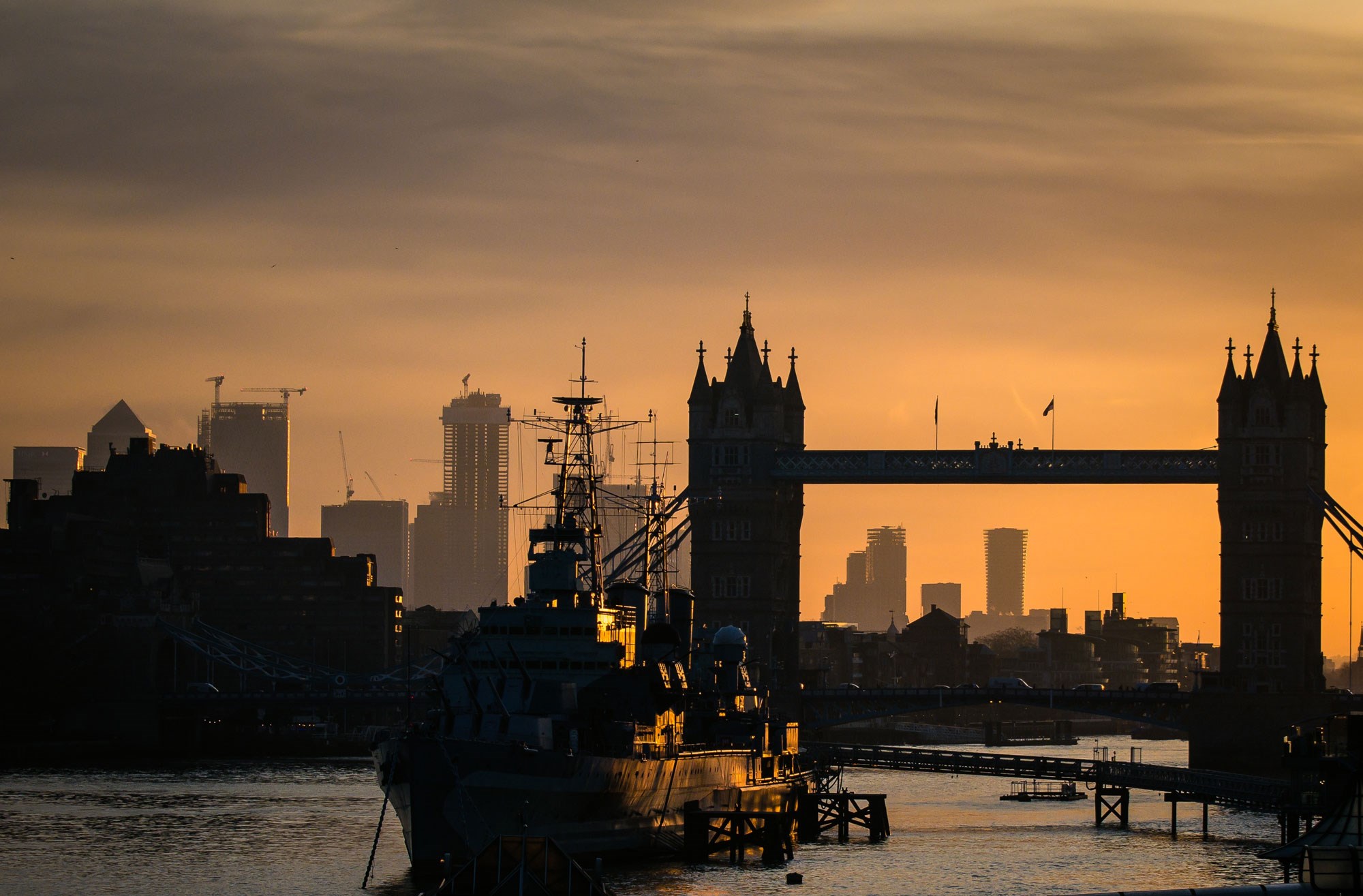 Where Are Clean Air Zones Being Introduced?
So far, six cities have been assigned by the Government to introduce a Clean Air Zone (CAZ) – Birmingham, Leeds, Nottingham, Derby, Southampton and the congestion charge zone in central London.
Other cities which are looking into introducing a CAZ include, Aberdeen, Bath, Bristol, Cambridge, Cardiff, Dundee, Edinburgh, Fareham, Glasgow, Leeds, Manchester, Newcastle, Oxford, Reading, Sheffield, Slough, Warrington and York.
Why Are Clean Air Zones Being Introduced?
Clean Air Zones are being introduced to improve air quality by reducing and discouraging the use of older and more polluting vehicles. It has a short-term target of lowering emissions in areas within the UK where air pollution is currently breaching legal limits. There are 2 main types of CAZs – areas that charge drivers and areas where there isn't a charge, but councils vow to better the air quality.
What Does It Mean?
A charge of up to £100 can be given to drivers of high polluting vehicles to enter areas where air pollution levels are above legal limits, although not all clean air zones will involve vehicle charging. A CAZ isn't limited to high polluting vehicles, older petrol and diesel vehicles can also be targeted. Cars which are exempt from CAZ charges include petrol cars that meet the Euro 4 standard, diesel cars that meet the Euro 6 standard and electric cars.
Unsurprisingly, the Government has also been looking at air pollution emissions produced by non-road machinery, sources such as diesel generators. DEFRA (Department for Environment, Food and Rural Affairs) minister, Lord Gardiner of Kimble, claimed that one third of emissions are as a result of non-road mobile machinery. It is recommended that facilities or businesses requiring back-up power should make conscious efforts to use generators with low emissions levels.
How Does the Clean Air Zone Affect Power Electrics Customers?
The MCPD (Medium Combustion Plant Directive) means that emissions of SO2, NOx and dust into the air will be regulated with the aim of reducing those emissions and the harmful risks to human health and the environment. To find out more about the MCPD, please click here.
It's possible to check what the air quality is rated in your area through this BBC article. If you'd like to see our rating, our headquarters location is BS30 8TY.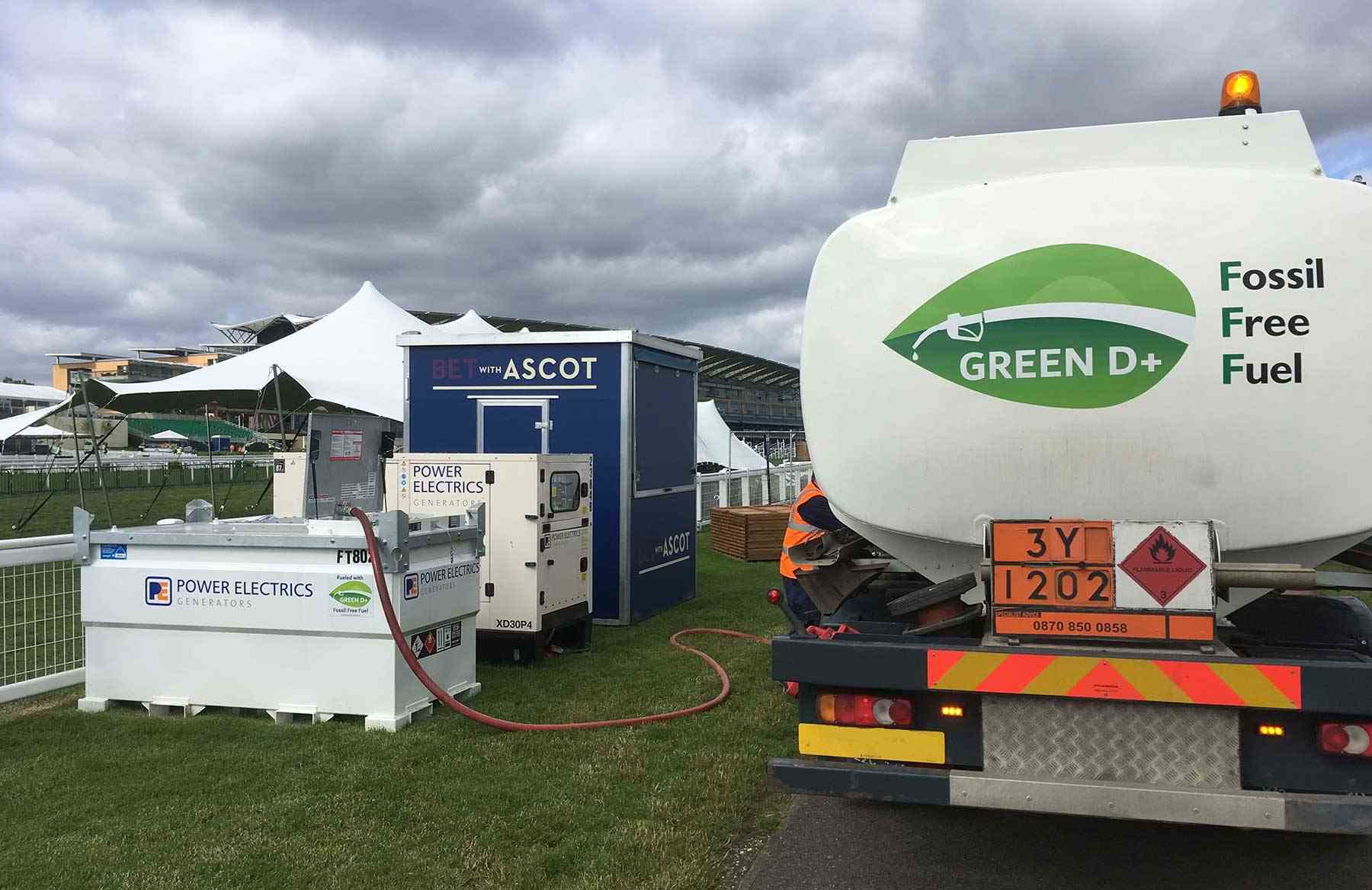 Our use of HVO (Hydrotreated Vegetable Oil) fuel has enabled us to develop a clean-burning and environmentally friendly diesel alternative. Dissimilar to regular biodiesel, hydrogen is used as a catalyst in the creation process rather than methanol. HVO relies on vegetable oils and/or animal fats which are, of course, renewable.
Developed by Green Bio Fuels and distributed by Power Electrics, Green D+ fuel is an environmentally sustainable fuel that reduces engine emissions of carbon and particulates by 94%. 
As part of our plans to improve air quality, we supply hybrid generators which may also be combined with renewable energy sources such as solar or wind to charge the battery. This reduces the amount of time the generator needs to be running, leading to less noise on site and lower fuel bills, while ensuring an uninterrupted power supply.
If you'd like to discuss further how Clean Air Zones will affect you or your company or if you have another enquiry, please do not hesitate to get in touch with a member of our team who will be happy to help.