31 Mar
Why Hire a Generator Rather than Buy?
A blog looking at reasons why it can be better for organisations to hire rather than buy a power generating unit.
For many businesses, back-up power is crucial to ensure power is supplied in the event of a power outage. The predicament many find themselves in is whether to buy or hire a standby generator. In this blog post, we'll provide the top 7 benefits of hiring a generator to help you figure out the best solution for your business. Whether your best bet is a hire generator or to invest in one will depend on the following:
How often your business needs back-up power

:

 

Power outages are rare, making your need for a generator

 

to be

 

about once or twice a year

.

 

However, if your facility experiences frequent power outages, having your own generator will ensure power is continuously supplied.

How much your facility relies on power

:

 

Whilst most facilities are disrupted during a power outage, the consequences vary along with the situation. One facility may be able to wait hours or days for a generator whilst another

 

will require

 

immediate power.

How prepared you are to maintain and repair it:

 

Hiring a generator takes away the worries of being responsible for keeping it maintained.

What your company can afford:

 

It's often cheaper

 

in the short-term 

to hire a generator rather than buy one.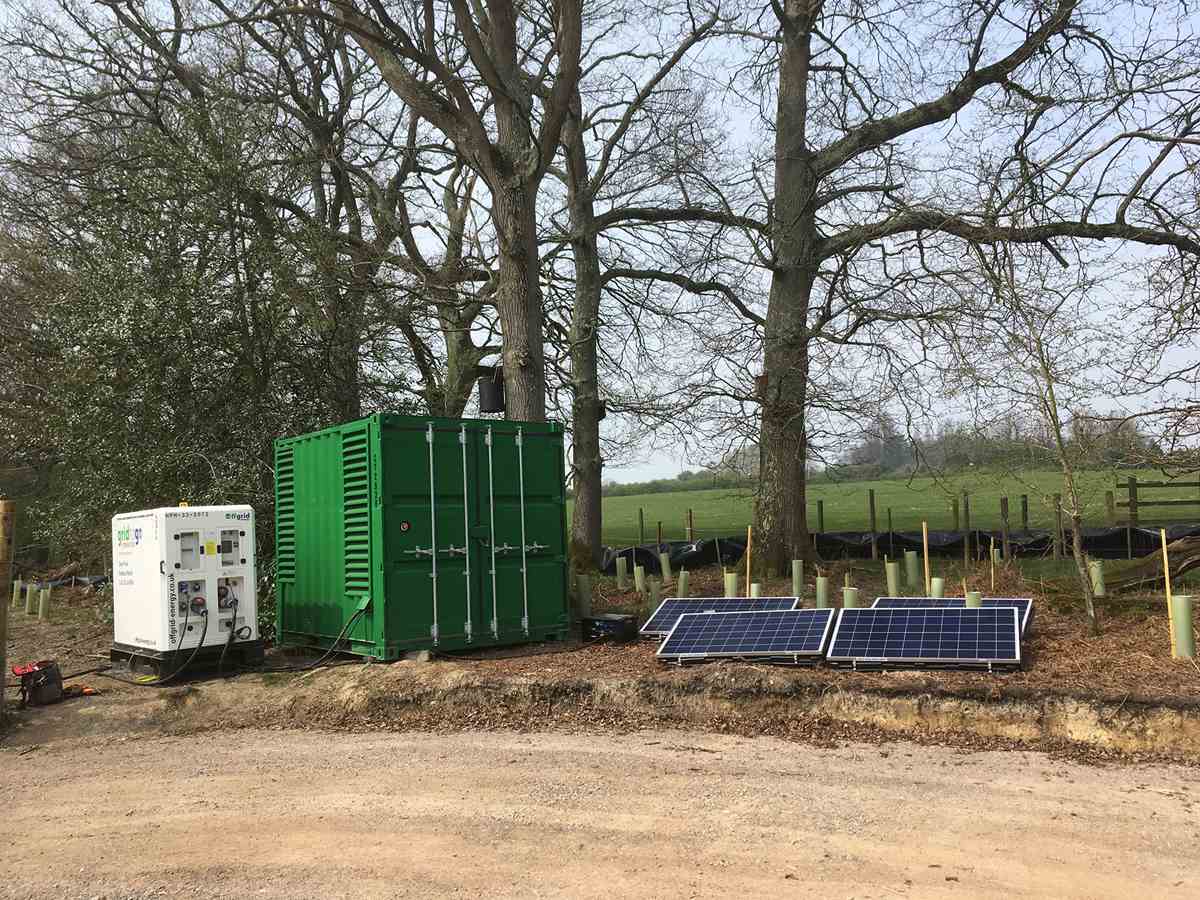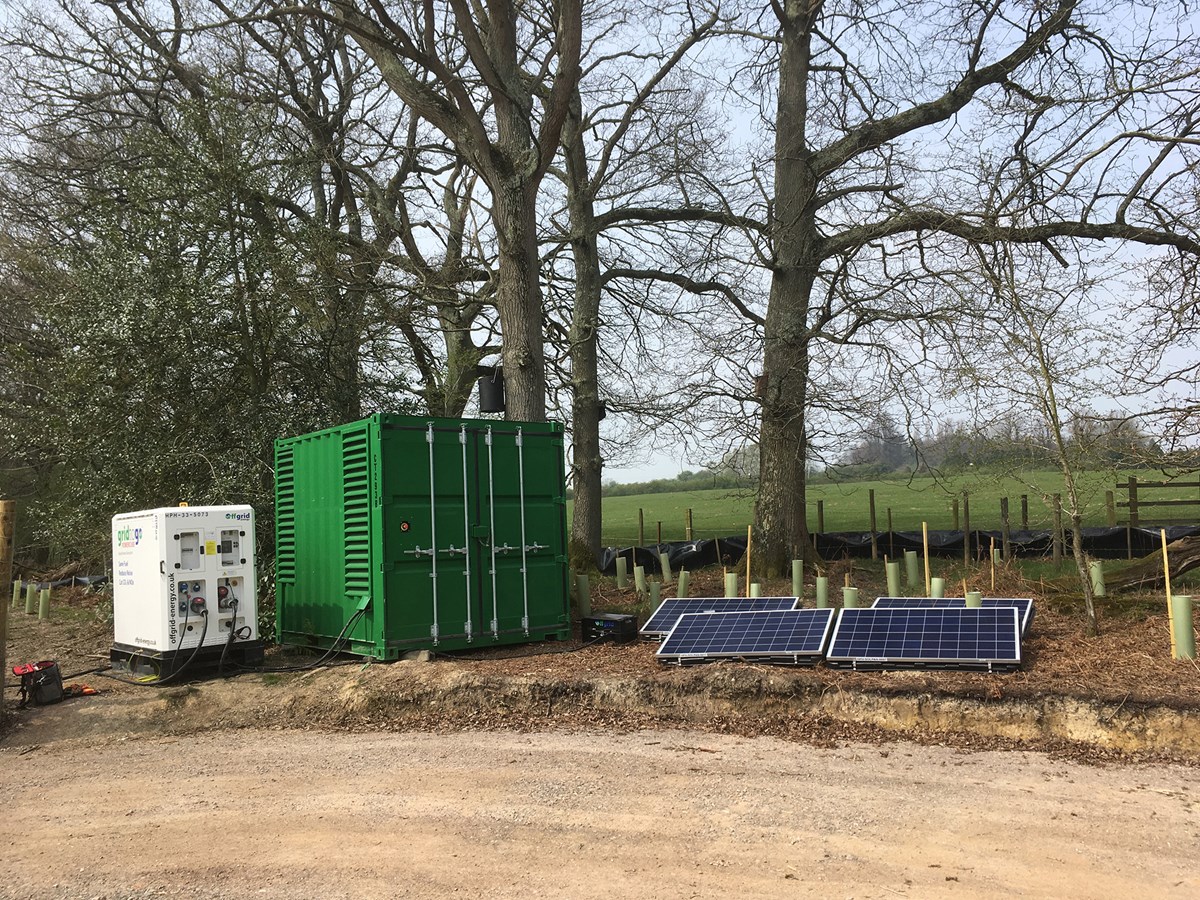 Why Should I Hire a Generator?
1. Generator companies such as Power Electrics will have trained and experienced engineers/technicians available to set-up, install, and provide maintenance services. Trained engineers will also be able to provide you with the correct measurements. They are also able to help in the event of an emergency or to answer general queries you may have. 
2. Most generator companies will pride themselves on their reputation for quality, service, and reliability – making them a good option for ensuring your needs are met. Their generator hire fleets tend to be well-maintained because they depend so heavily on recommendations, word-of-mouth, and reviews from current or previous clients. Choosing a generator
3. Generator sizing is often overlooked but is a crucial element of choosing a generator. It's always a good idea to have some knowledge of the size generator needed for a specific application, but a generator company can assist you if needed to ensure you get exactly what you need to provide power or back-up power to your facility. 
4. You'll save financially as it's often cheaper to rent a generator in the short-term than it is to buy one. If the purpose of the generator is for an event or project, it can be unnecessary to invest in a new generator, if it will spend large periods of time unused. By hiring a generator, you will save in terms of maintenance, storage, and transport. Every generator requires maintenance, even those that are sitting unused. 
5. Generator hire is especially useful if you're contemplating purchasing a generator as it will give you a chance to "try before you buy". You'll be able to establish what generator you need, what load it'll likely be under, and how much you're prepared to pay for one.
6. It enables flexibility for your job needs. The main benefit of generator hire is that you can hire a generator of any size with the right outputand the right rating for that specificjob. Hiring a generator will mean that you have access to a team of generator specialists that can ensure you've got the correct generator to suit your needs.
7. All businesses throughout their growth will find themselves having to respond to new demands and uncertainties, whether it's a last-minute change internally or an unforeseen development outside the company. Hiring a generator means it can grow with your business – as your power needs increase, so can your generator. 
If you would like to speak to a technical expert about hiring a generator for your next project, please do not hesitate to contact us via the link below.