Construction of Retirement Flats
Two 300kVA generators were introduced by a generator company to provide 24/7 electricity for 11 flats but neighbours began to complain to the council about the overnight noise
The Challenge
Following several unsuccessful attempts to reduce the noise emitted, including moving the generators and using noise barrier fencing, Power Electrics were called to provide an alternative solution.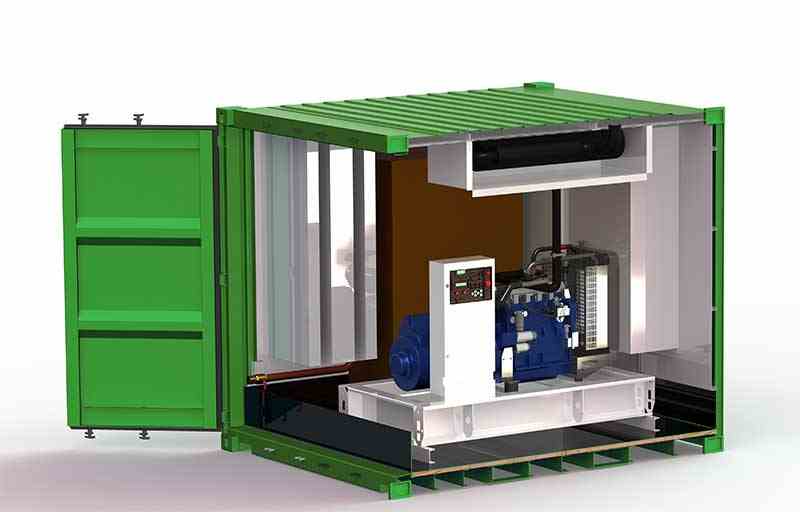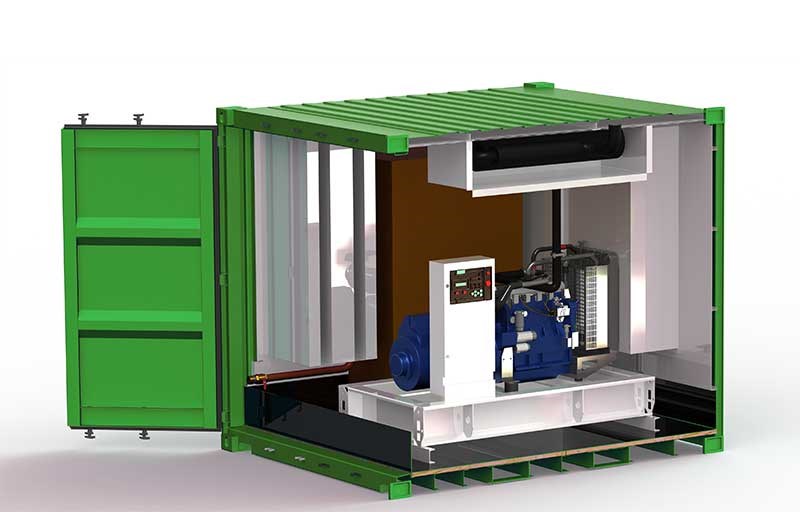 The Solution
Project Manager, Rob Mason devised an arrangement within a day which included one 165kVA Containagen and two 100kVA Containagens for the 22 flats. A complete fuel management service was also included as part of our commitment to provide ongoing support for the generator requirement. 
As a result of Power Electrics' alternative Containagen solution, noise levels were reduced significantly and complaints ceased. Containagen units come complete with a bunded fuel tank, are emissions compliant, ultra quiet (rated 70dBA @1m) and fully lockable.