A major NHS Trust contacted Power Electrics when they required a Nitrogen Oxides (NOx) Abatement System to ensure they could meet Environmental Legislation for the operation of Standby Diesel Generators.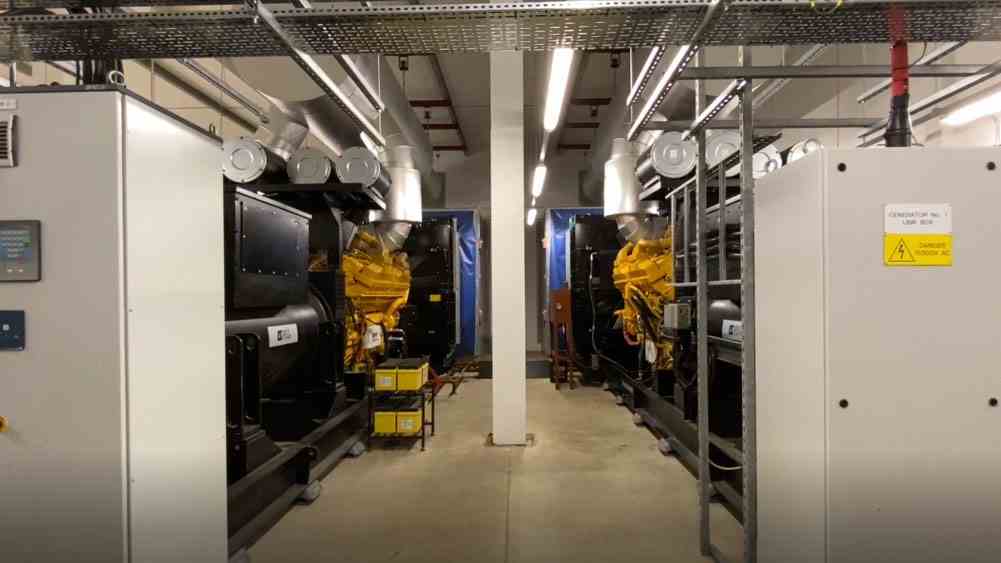 The Challenge
The hospital had two existing 2.5MVA generators on site and required a Selective Catalytic Reduction (SCR) Abatement System to ensure they complied with the Medium Combustion Plant Directive (MCPD). MCPD regulates the emissions of SO2, NOx and particulates into the air, with the aim of reducing the output from any piece of equipment that burns fuel with a rated thermal input between 1 and 50MW. You can find more information about MCPD in our blog here.
NOx refers to two different nitrogen-based gases: nitric oxide (NO) and nitrogen dioxide (NO2), both of which can be substantially reduced from the exhaust of a generator with the use of an SCR unit. Being able to reduce NOx emissions and therefore meeting MCPD regulations means the generators will be able to supply back to the grid when required.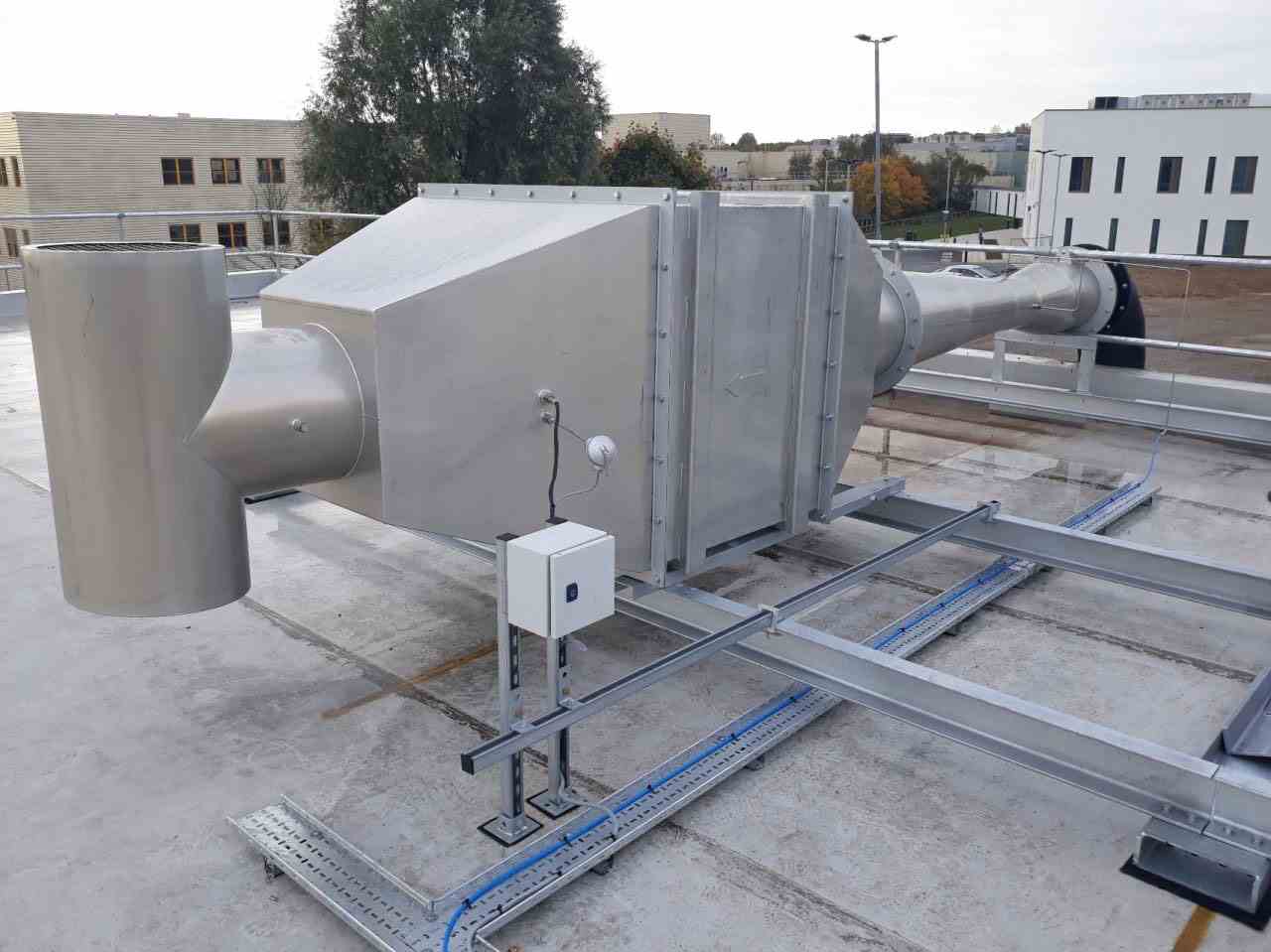 The Solution
To achieve MCPD compliance, Power Electrics provided a complete turn-key solution for the supply and installation of an SCR Abatement System. This system included a roof-mounted SCR unit, a closed loop control and monitoring system and an Adblue tank and pipework. Inside the SCR, AdBlue is injected through a special catalyst into the exhaust stream, this sets off a chemical reaction that runs NOx into nitrogen and water. This can result in a reduction in NOx emissions of over 95%.
"I'm very pleased to complete another new SCR installation," said Mark Palmer, Senior Projects Manager at Power Electrics, "This major NHS Trust is now MCPD compliant by keeping its emissions to a minimum."