Updating of a Bulk Tank and Pipework System
Our Power Electrics team of generator specialists worked with an organisation who needed a bulk tank and pipework system at one of its facilities replaced. Managed by Sales Service Manager, Dave Lane, and supervised by Paul Baker, the project required clear communication and working alongside the client. 
The Challenge
An old and corroded bulk tank and pipework system was in desperate need of removal and replacement. With the deterioration worsening, the system was presenting a huge risk to the facility and so a new replacement was essential.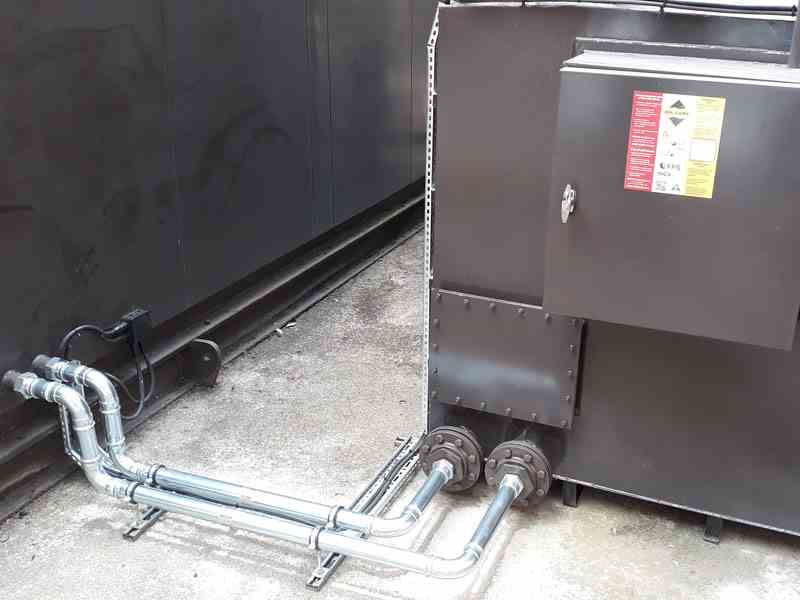 The Solution
Our team were able to provide a continuity of power supply to the facility whilst work was being carried out by installing a temporary bulk tank. They removed and replaced the old generator bulk tank and provided new bunded pipework, enabling critical supplies to the facility to be maintained.  
Our client's project supervisor was pleased with the work carried out and commented, "The quick responses we received from the Project Manager were key to a successful project. The project went extremely well with no complaints and all requests were met by the Power Electrics team with no fuss. They also adapted well to small changes that were required."