Power Electrics' highly-skilled team of generator specialists has recently supplied a water bottling plant with a bespoke temporary power package. A major manufacturer in the bottled water market in the Midlands with around forty plants in Europe, the company's main aim is to distribute high-quality natural water.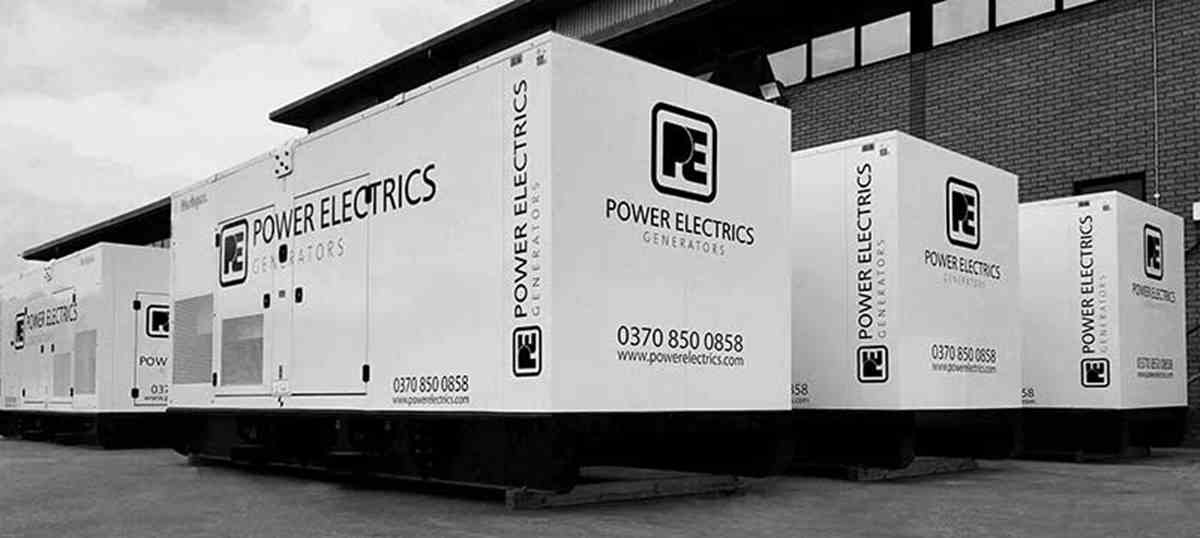 The Challenge
The company's ongoing expansion plans and imminent opening of a new building resulted in insufficient power available to support their newly opened plant and the distribution network operator was unable to supply the additional power to the plant for 12 months. The biggest challenge faced was a lack of space around the site – meaning localised Low Voltage (LV) generation wasn't a sustainable option. 
The Solution
This was resolved by setting up the generators in a temporary power farm, a centralised set-up to support the fluctuating load utilising the generator controllers power management feature. The power farm allowed the client to continue typical day-to-day operations without any temporary generator obstructions.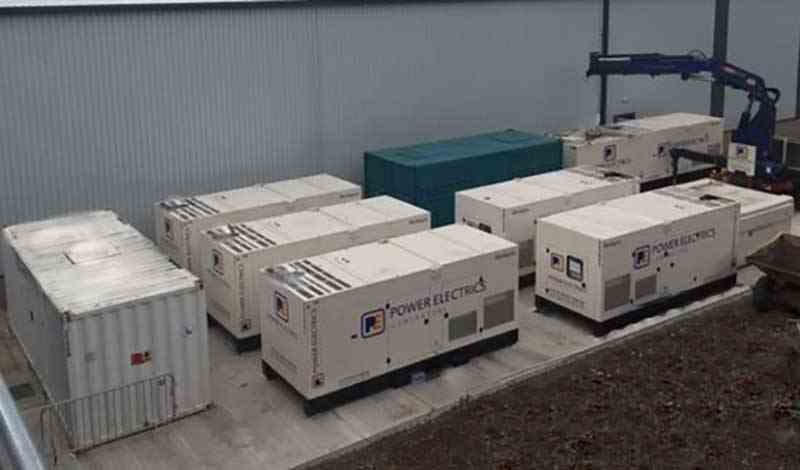 As the generators couldn't be fed locally to each LV Panel due to space constraints, the power farm included a 6.3MVA 11kV transformer. The transformer is fed by 6x LV 500kVA's to support the load with another six also connected – ready for future load increases and an ongoing maintenance programme. The 11kV supply was connected into a spare High Voltage (HV) (Ring Main Unit) RMU allowing the new building to be fed solely from generation and continue to produce an estimated 4 million bottles a day.
Sales Manager, Lee Sharp, co-ordinated the project: "We worked closely alongside the client to assist with the design of the project; full LV & HV installation was managed completely by Power Electrics which ranged from delivery by our in-house transport fleet, to final HV terminations. We were able to overcome unique challenges faced by establishing innovative solutions".
Like this? Read similar case studies: