Temporary Power for Biomass Plant
Power Electrics have recently provided a temporary generator installation to a global leader in advanced energy and environmental technologies. The Biomass Plant provides services for power, renewable and industrial markets, required temporary power whilst their mains were briefly disconnected from the DNO.
The Challenge
The location proved challenging as there was a limited access area to the generator connection points which were also positioned in an elevated position. This made it difficult to safely transport cable needed to connect the generator in the elevated switch room.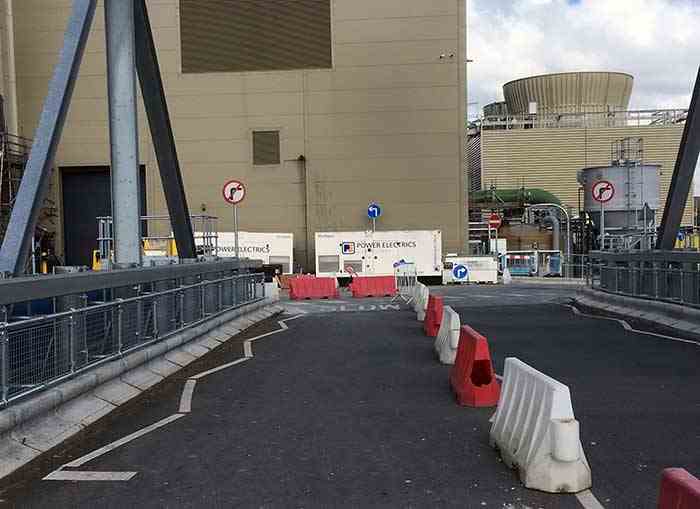 The Solution
Our project team worked together to determine what power requirements were required from a previous shutdown the year prior. Power Electrics project and installation team worked together to safely transport the cable required for the generator to the elevated switch room.
The generators served its purpose of assisting in the completion of a shutdown without the need for a mains supply.  Sales Manager, Simon Rogers worked on the project alongside our team of trained engineers and transport team, "In total, the project took 10 days to complete, thanks to our team of hard-working employees and consistent correspondence of our client"