Power Electrics road towable generators, also known as trailer-mounted generators, are an ideal solution for remote areas or for projects that require a temporary power source that can be easily transported to multiple locations. Often these versatile generators are utilised for events, construction sites and utility companies - offering flexibility that conventional power sources can't.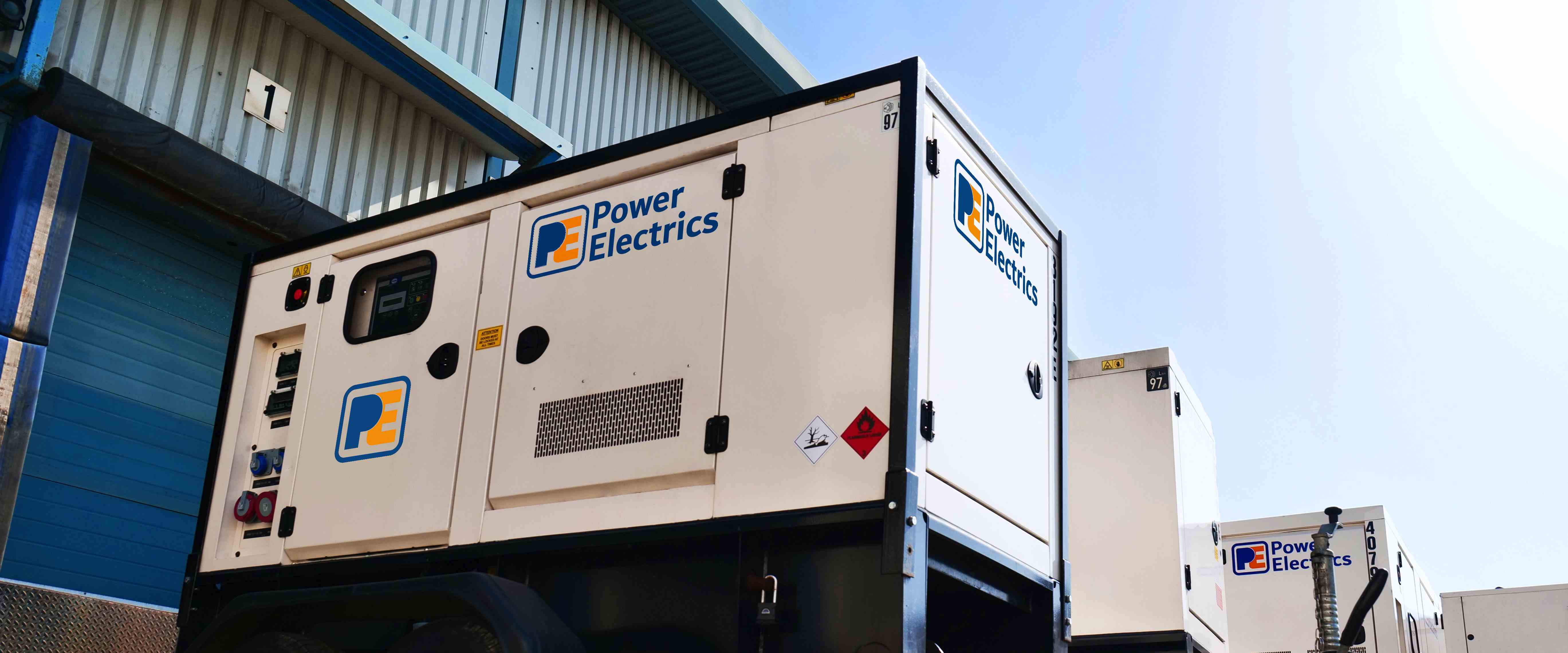 What are the benefits of road tow generators?
Easily transportable: They can be moved to different job sites or locations where temporary power is needed.
Fast deployment: Designed for quick and straightforward setup, the sets can be up and running quickly.
Remote power: They are idea for supplying power to locations that lack access to a reliable electrical grid.
What sizes do you offer?
Our road tow generators come in various sizes and power capacities - from 20kVA all the way up to 200kVA. From construction site welfare cabins to a neighbourhood, we have a large fleet with numerous different sizes to assist with your next project.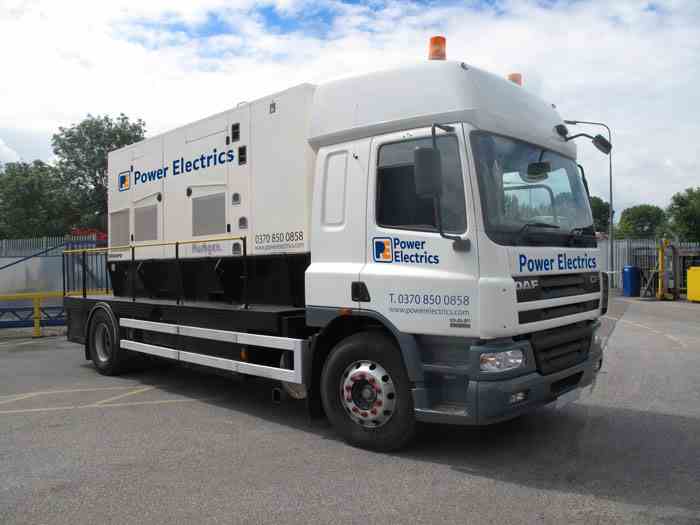 Looking for something larger?
As the name might suggest, our rapid response generators are designed to quickly dispatch in emergencies and deliver temporary power to customer sites. Our fleet of rapid response generators ranges in sizes from 200kVA to 660kVA, as well as having synchronising capabilities. This means we can accommodate various power requirements, from a remote countryside field to an office block in a crowded city centre - we'll ensure your power is supplied again.
Speak with our team today to find out how we can assist you with rapid response generator power in an emergency, in remote locations or if you're looking for an easily transportable source of temporary power.
Check out some case studies of our work below:
Generator Hire Quick Quote